Berry Winter
Director
BSc Hons, Dip in Life Coaching, NLP Practitioner, Author (see below)
Tel: 0800 840 2418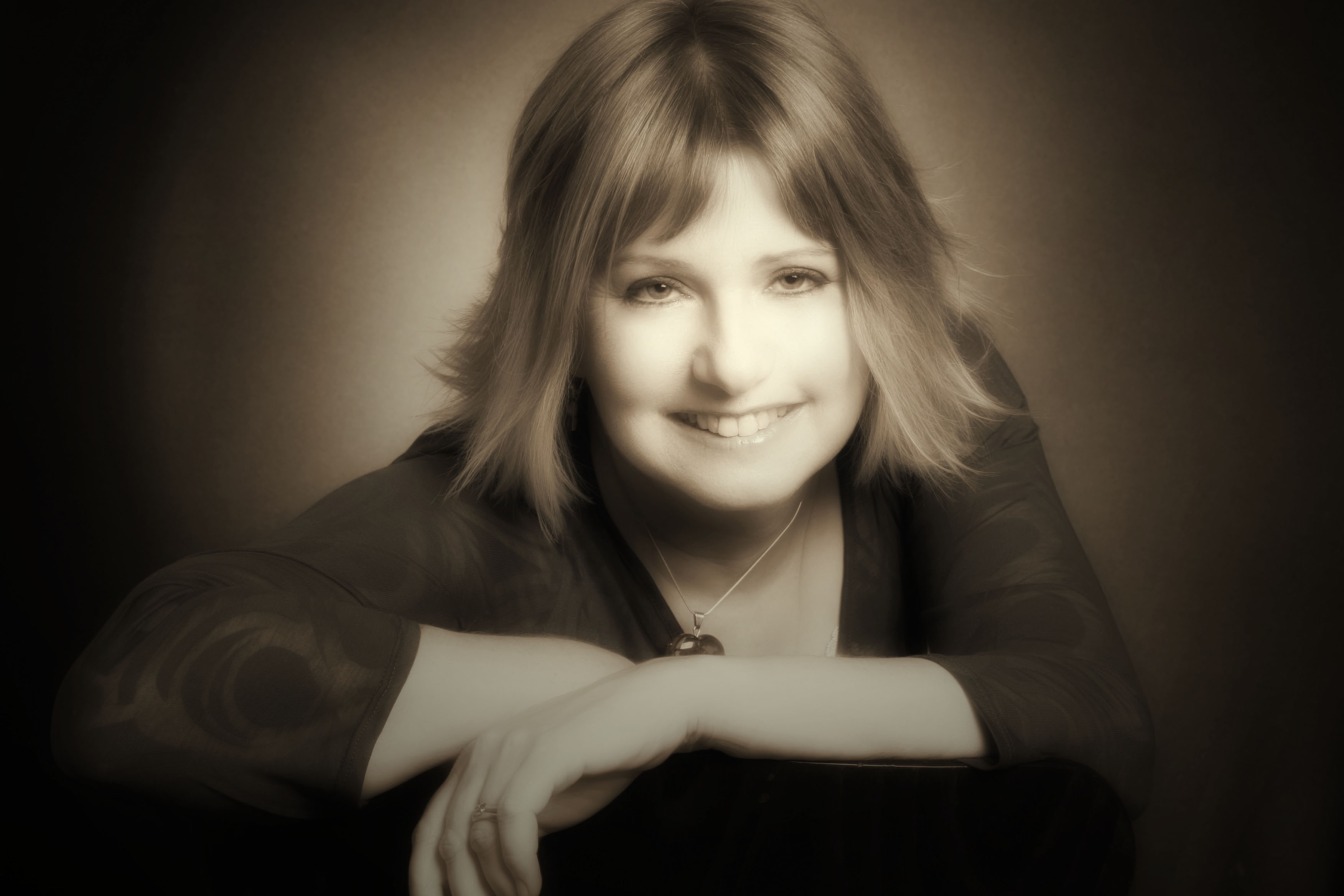 Berry first got up on a stage at the age of 10 when she played a Queen in a short one act play for the local drama festival. One way or another, she has been talking from the stage ever since. As an (amateur) actor and director she has bought many characters and plays to life. As a manager, trainer and consultant she has helped others to find their place on the stage as well.
Now as a Director of JamBerry Ltd, her love of drama has never diminished and she now uses the tools that she has learnt from being on the stage to help other develop their own stage presence.
She has extensive knowledge in creating learning and development programmes having worked in these areas for the last ten years. Having previously worked in a corporate environment, including BT and a number of marketing related consultancies, she has considerable experience of business, both large and small.
As a Director of JamBerry Ltd she specialises in providing performance training and coaching for people in business. She runs courses in areas such as: Interpersonal Skills, Communication Skills, Team Building, Leadership, Change Management, Customer Care and Presentation Skills.
"Everyone has a bit of the showman in them, but we are often expected to squash it. I believe however, if you can find a way to allow your creative juices flow, you will encourage others to do the same."
Books:
Berry has written a number of books for the Cherrystone Collection including:
Saying No; De-Stress You
; Create a New You
; Ready, Aim, Fire, (Goal setting); Stand and Deliver; Leading Remote Teams (co author); Dealing with Difficult People (co-author)
Useful Guides from Pansophix including Resolving Conflict and Teamwork
Testimonials:
Clients who have worked with Berry say:
"The whole interactiveness of the workshop Berry ran really makes you participate."
"
Berry is a totally dedicated motivator and trainer, and we would not hesitate in recommending her work to anyone." Caroline Watson Sound Solutions Marketing
" Some very simple techniques and principles that will really help enhance your presentation and reputation."
"Fantastic way to learn things about your presenting style. Thanks. This was such a valuable workshop." Jeanette Kaye, HRW Health Care
"f you want a powerful combination of creativity and insight working on or in your business then you need Berry. Whether focusing at the leadership level and/or developing great teams, Berry will bring experience and dynamics to your operation." Simon Drury, Art of ReInvention
If you want a chance to work with Berry then call 0800 840 2418 or email berry@jamberry.co.uk