Training workshops
Interactive workshops that increase the participation of delegates to grow their skills and understanding.
---
Check out our training options: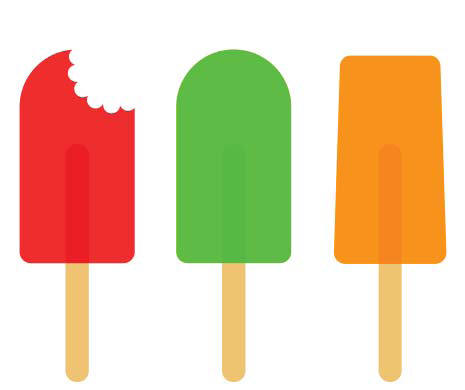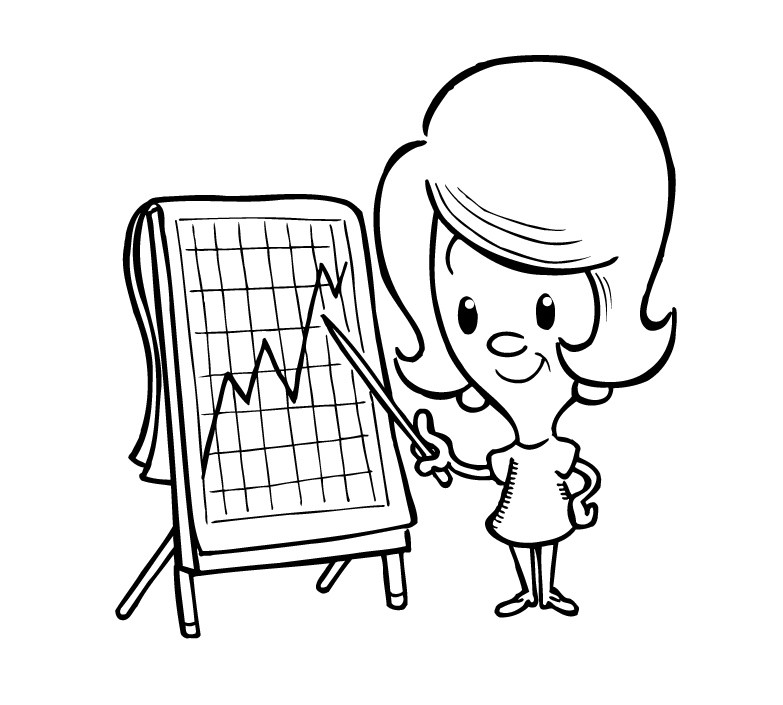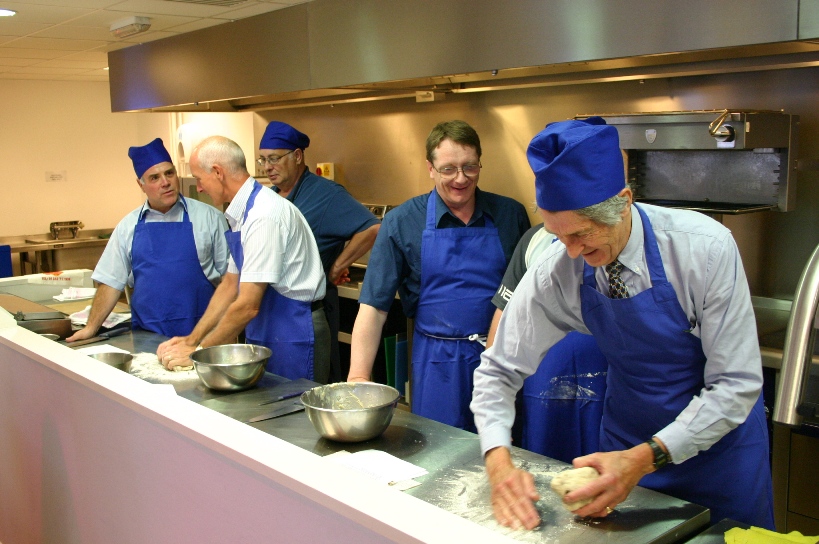 More options
Teambuilding Activity Workshops - Cooking, Music, Outdoors, Drama
Management and Leadership Programmes
Business Training Workshops and Programmes
See our Gallery
See Our People
Freshly made management and personal development every day!
Want short, sharp and to the point training and refresher sessions? Check out our Bite'Z Training.
Need some concentrated skills development? Review our workshops.
Want some more depth? Visit our programmes.
Need to develop your teams? See our team building events.
Looking for elearning? Please contact us.
At JamBerry Ltd we believe that great leaders and managers can be created and not just acquired. Good leaders and managers know that effective working needs effective staff, and to achieve that they must know what is expected of them and how to achieve it.
Learning is becoming increasingly self-directed. Not a bad thing as it means that individuals can choose what they need and what is not right for them. But in this age of self-directed and elearning, we believe there is still a need for the human factor in learning. The opportunity to learn in a safe environment and practice skills with others.
That is where JamBerry Ltd can help. We offer a range of development solutions including:
team building activities and concepts
training needs assessments and analysis
in-house bespoke courses, lasting between 1-3 days,

comprehensive training programmes, spread over a period of time such as 6-9 months

our

BiteZ

workshops which cover a wide range of subjects but last just 2 hours (ideal for a quick introduction to a subject or a brush up of existing skills)

facilitation for corporate away days
one-to-one coaching programmes which usually cover 6 sessions and address individuals needs
Health and Safety training and consultancy
Tell us what you are looking to achieve, whether it is for "getting to know you" or "exploring change" or other issue. Tell us if you want a theme and we will do the rest. You can call us 0800 840 2418, email us info@jamberry.co.uk
Meeting your business needs
We believe that learning can be achieved in a number of different ways. Because of this, we use a number of different formats to deliver learning, which can be adapted to meet the needs of the individual business and attendees learning styles. These include:
Class room based workshops
Experiential Training activities
Supporting notes and workbooks where appropriate
Where can I find out more?
If you want to find out more about how JamBerry Ltd could help you either e-mail info@jamberry.co.uk
, or call 0800 840 2418 for more information.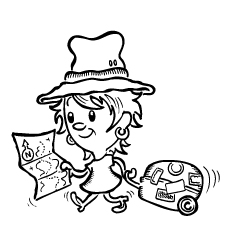 learning in action
---
6 Steps to getting the training you need:
1. Contact us and we will send you some information about our services that match your specification.
2. Not sure what you want? Our experienced training consultants will talk to you about your detailed requirements.
3. Detailed proposal We will then put together a proposal tailored to your requirements.
4. When you are happy with the proposal, we will arrange the details, and send you joining instructions and an invoice.
5. You enjoy the event and develop your learning.
6. We follow up after the event and both give and receive feedback.
---
Testimonials
See what our clients say about us here!
---
"A wise man ought always to follow the paths beaten by great men, and to imitate those who have been supreme, so that if his ability does not equal theirs, at least it will savour of it. "
Machiavelli
The greatest danger for most of us is not that our aim is too high and we miss it, but that it is too low and we reach it.
Michelangelo