developing people

changing behaviour

growing businesses

"
Education is the kindling of a flame, not the filling of a vessel." ―
Socrates
If you want training as usual then click away now...
Still here? Then talk to us about how we can help you to...
Develop Your People – People are your greatest asset and we work with you to increase their skills with training and mentoring.
Change Behaviour – whether it is building Teams, developing Leadership Skills, or enhancing your Health & Safety and Quality, we can help you to make changes in your business.
Grow Businesses – by developing your People, challenging your Processes or changing Behaviour we can provide the input and help you need to Grow your Business.
We are happy to help you find the right solutions for you and your staff. Please do give us a call and ask how we can help. We will give you straightforward advice and not try to offer you something you don't need.
Find out more about us
If you would like to find out more about how we can help you please talk to us on 0800 840 2418 or email info@jamberry.co.uk or complete our enquiry form
How can we help?



Team building which actually gets your team working together, not against each other!

Presentation Skills: Improve your speaking skills and your career

Need a leadership mentor or coach?
Don't forget the quality! Get your quality or environmental review with a view to getting ISO 9001 or 14001

Interested in e-learning? Try out our sister company Cherrystone Ltd.



Training and Team Building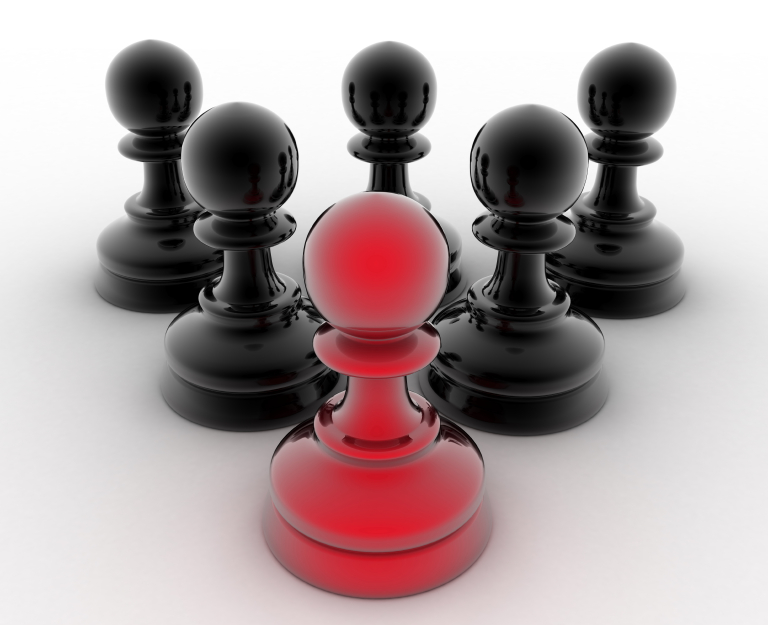 You are looking to improve the performance of your staff. JamBerry provide a wide range of workshops and courses to help you get the best from your teams and managers. We specialise in team building, communications skills and creating bespoke workshops to meet your needs.

All of our workshops are designed to be highly interactive and involving allowing learning to happen.

Check them out here...

Coaching for Managers, Executives and Individuals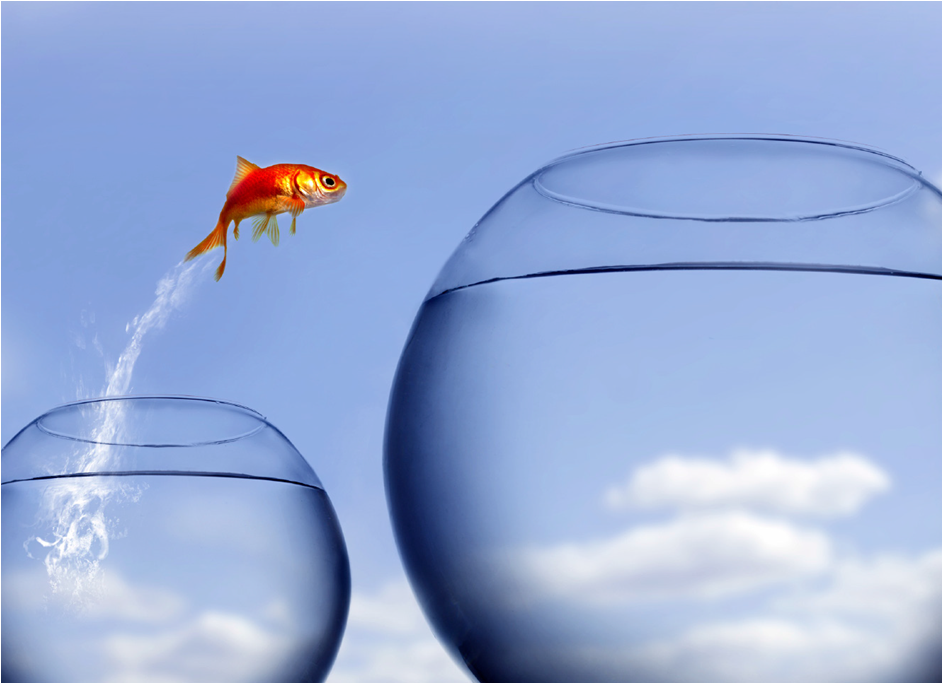 Need a little bit of extra help? Someone you can talk to and rely on to have your best interests at heart. JamBerry coaching and mentoring solutions work with you to develop you in your career and chosen path.

For more details click here...
Check out our

stress survey
Health and Safety Training and Consultancy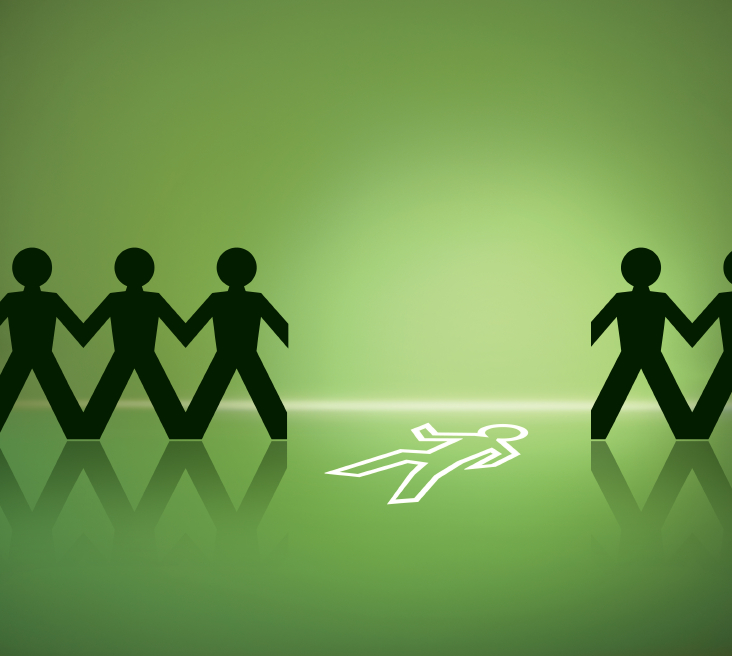 Good management includes having the wellbeing of your staff in mind. But the detailed aspects of this can sometimes get in the way of your day to day activities. JamBerry can help you take a pragmatic approach to Health and Safety, keeping your employees safe whilst not over burdening you with irrelevant policies and procedures.

For more details click here...
Business Analysis, Quality and Systems


Currently focusing on how to get the job done? Now you can focus not only on completing the task, but on how the task is done, how it can be improved, and in some cases, whether the task needs to be done at all! JamBerry will show you how to identify and create systems which simplify your day to day activity.

For more details click
here...