James Hammerton-Fraser
BSc Hons,
Author
Managing Director
Tel: 0800 840 2418
E-mail: james@jamberry.co.uk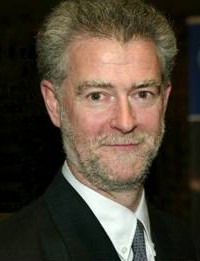 James is a Director of JamBerry Ltd and enjoys providing high quality performance development and consultancy for businesses.
James brings a strong business background to JamBerry, having worked in both corporate and industrial environments. His specialist area is Business Consultancy and Health & Safety, and understanding how companies can implement processes in a pragmatic and practical way.
By helping clients to fully meet their obligations to their staff in this wide reaching area, he can ensure that clients adopt good working practices which enhance the work environment, as well as avoiding the excesses of any potential litigation.
His recent projects have included working with major international commercial banks, a food manufacturer, a university college, and a large facilities management company.
His previous background includes working with 3 of the major manufacturers of Health & Safety equipment.
Books:
James has written a number of books for the Cherrystone Collection including: Are You Sitting Comfortably, A guide to sitting comfortably when using Display Screen Equipment (DSE), Risky Business, Managing risk in your organisation, Weighty Business, Changing the culture of manual handling.
He also has some books available via Useful Guides from Pansophix
Books in production are: A Guide to COSHH