Training Needs Assessments and Analysis provide your company with a comprehensive picture of the development needs for your company and its ability to increase its level of productivity and change over time as markets and circumstances demand.
We can help you to identify training needs at an organisational, departmental and individual level to support the needs of the organisation. We do this by:
Establishing the business goals and organisational needs
Identifying departmental/team needs
Recognising individuals needs
Identifying gaps in performance and skills
Creating a comprehensive view of the opportunities to improve performance gaps by development/recruitment.
We do this using a range of interviews, questionnaires and process analysis tools. If appropriate, we can use psychometric tests that can be very powerful in identifying people's individual strengths and weaknesses and providing the basis for further development. We then create a comprehensive report explaining where the gaps are and possible approaches to developing staff to fill these gaps.
Where can I find out more about Training Needs Assessments and Analysis?
If you want to find out more about how JamBerry Ltd could help you either e-mail info@jamberry.co.uk or call 0800 840 2418 for our information pack.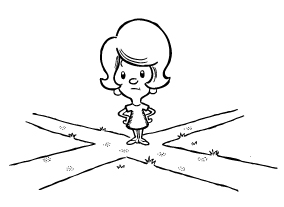 The greatest danger for most of us is not that our aim is too high and we miss it, but that it is too low and we reach it.
Michelangelo
---
Why JamBerry?
Because we fully understand the needs of modern business as well as the best methods of delivering effective training. We adopt a highly interactive style to ensure that all attendees are active participants and ensure that every aspect of our training is relevant, realistic and practical.