From Ordinary to Extraordinary Presentations
Bespoke presentation skills training for you and your team. Learn how to enhance your message with stories and "tension lines"
---
Do Presentations Put You in a Spin?
Visit our blog for more information on managing your presentations
---
Location
Based in Sussex, we organise events across the UK and Europe and particularly in East and West Sussex, London, Kent, Surrey and Hampshire. We can help you to find suitable venues, from conference suites to theatres. Tell us the objectives for your event, the number of people and the length of time you have allocated and any budget restrictions and we will create a suitable event for you.
You can call us 0800 840 2418, email us info@jamberry.co.uk or fill in the enquiry form.
---
Why JamBerry?
Because we fully understand the needs of modern business as well as the best methods of delivering effective training. We adopt a highly interactive style to ensure that all attendees are active participants and ensure that every aspect of our training is relevant, realistic and practical.
Presentations Skills Training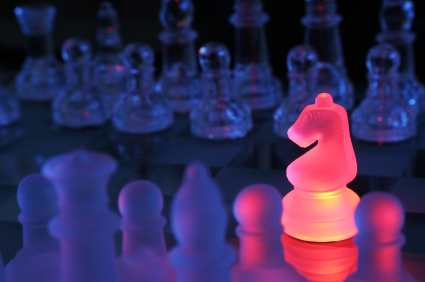 Don't just take our word for it. This is what our clients say:
"The whole interactiveness of the workshop really makes you participate."
"Fantastic way to learn things about your presenting style."
" Some very simple techniques and principles that will really help enhance your presentation and reputation."
See also our
Training through Drama
workshops. Drama workshops are excellent at creating more confidence for all forms of effective communications skills.
---
Get the book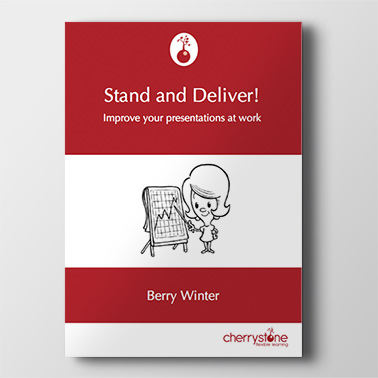 Available from Cherrystone Ltd
From Ordinary to Extraordinary Presentations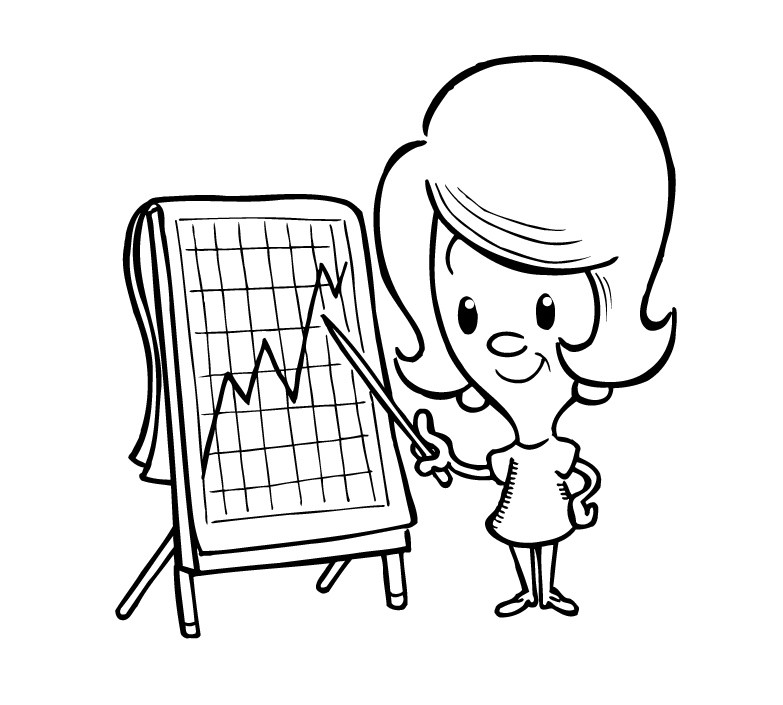 Are you nervous/terrified about speaking in front of people?

Do you need to increase your powers of persuasion?

Do you want to grow your business through speaking?
Just imagine what it would be like to wake up knowing that the presentation that you are going to give that day will grab your audience and captivate them. Your body will feel nervous with excitement because you know you've not only got a great presentation but you have also got the right mind-set to spark your audience into action.
We run one and two day presentation skills workshops and programmes. We use a mix of skills brought together from the world of the theatre as well as facilitated learning.
From Average to Outstanding Presentations
Workshop 1: We will show you how to:

Double the attention of your audience

Combine your voice, body language and words to create huge impact

Engage your nervous energy to enhance your performance

Work with a proven system for creating presentations that flow and tell your story

Use your supporting material to do just that - support you

This workshop is right for you if you:

Are nervous about speaking in front of people

Are new to or have had limited opportunities for public speaking

Want to increase your powers of persuasion

Have a specific event that you are planning for and need some extra input

Are a professional who values continuous professional development

Workshop 2: We will show you how to:

Enhance your message with compelling stories and find "tension lines"

Create a mindset shift to help you speak powerfully and seriously engage your audience

Handle objections and difficult questions

Discover what is really holding you back - and how to overcome it

Develop a confident and persuasive voice

This workshop is right for you if you are a more experienced speaker who:

Wants to persuade your clients to take action - to try, to buy, to stay on board

Is a leader or manager who needs to get buy in for a new project or change of approach

Is a business owner who wants to grow their business through speaking

Is a professional who wants to achieve success in multiple areas
---
Not sure that a workshop is right for you? You might be interested in our other options:
Presentations Coaching and Mentoring.
Why not book a powerful coaching session with Berry Winter to get you off to a flying start. We look at what the issues are and what you can do about it to overcome them.
Bespoke Presentation Development Service
Need help putting your presentation together? Got a large conference coming up where you want to impress? Need help designing your sales presentation?
We can provide a bespoke Presentation Development Service where we will help you to:
craft your message

design your slides (using a graphic designer)

perfect your speaking skills

put you through your paces
So when you get up to speak you know that you have the best possible presentation available.
Who would benefit from this:
Executives who really understand the importance of professional speaking

Leaders who want to move their teams forward quickly

Visionaries who wish to share their vision with the world

Individuals who want to expand their career options

Entrepreneurs who want to make an impact - fast
Call us now on 0800 840 2418 or email berry@jamberry.co.uk