Storytelling is one of the oldest forms of communication. A good team can tell a story between them because they understand how the others think and where they are coming from. Sales people use stories to strengthen their pitch. Leaders use stories to inspire their followers. Stories help keep audience attention when making presentations.
This is a workshop offering techniques to deliver stories and information in a variety of ways that captivate an audience. It is performance orientated so you get to experience acting techniques and deliver them using your individual skills. It uncovers limiting beliefs, enables group work in a supportive environment and offers exploration of what an audience requires.
With the emphasis on telling a story, participants are given a focus which allows them to perform at their best.
This requires space to move, comfortable clothing, large flip chart & paper. Aimed at any level, no experience necessary, it delivers a high degree of technique and tools plus creative expression.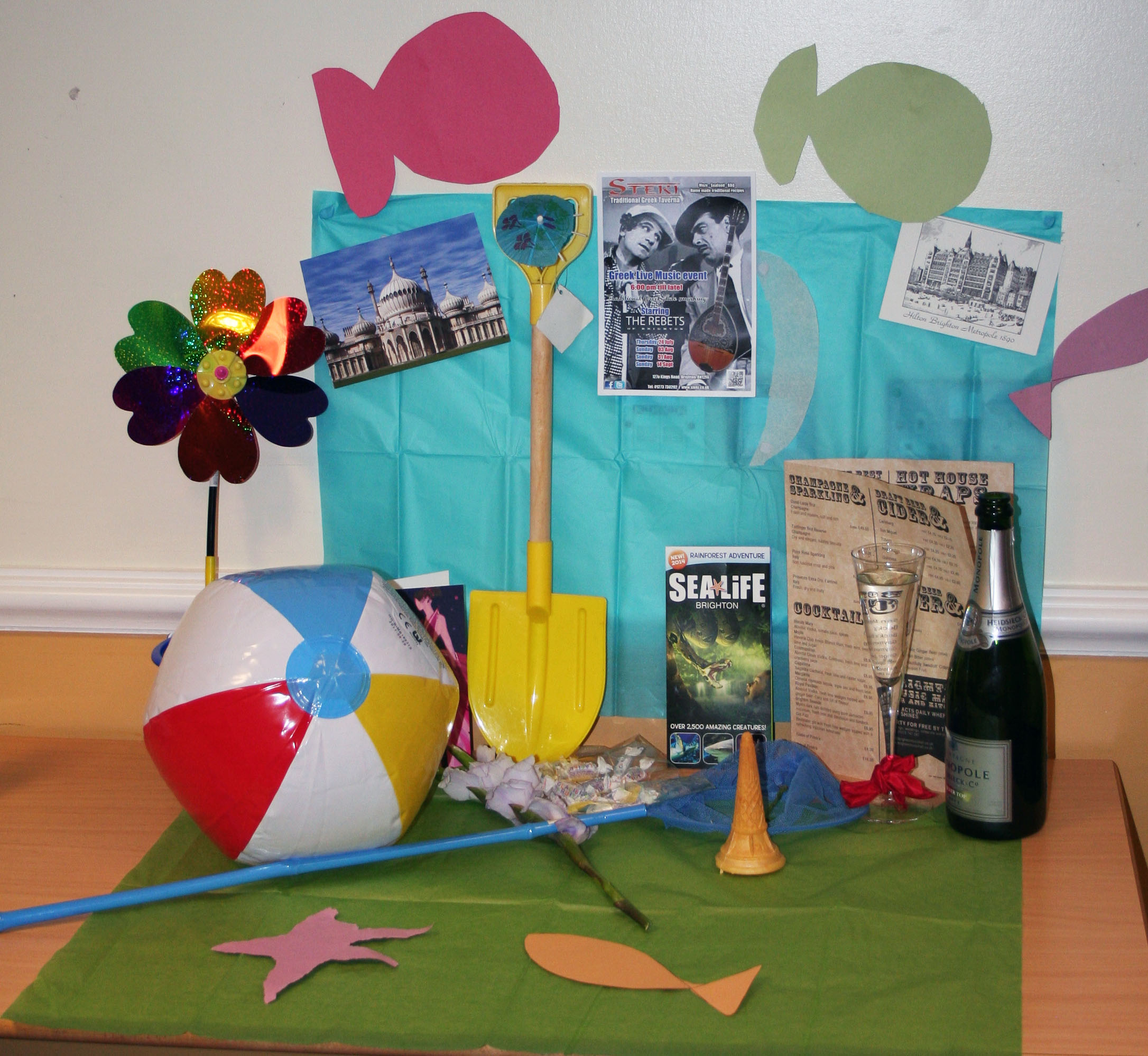 The dynamics of a story - essential ingredients

Traditional storytelling - Fairytales, myths & legends

Creating new stories - developing your creativity

Working with props - how you can use them to hold attention

Audience awareness - Why are they there? What do they want? What do you want them to do?

Presentation Skills - practice clarity and boundaries

Bring numbers and figures to life - make them real, not just another table or graph

Group performance and delivery
Participants enjoy the high levels of creativity and a chance to work verbally and mentally on stories and an opportunity to develop performance techniques and delivery.
Let us help you to create your own stories for business. To find out more either e-mail info@jamberry.co.uk or call 0800 840 2418 and ask us for more information.